We are pleased to announce that Gemini Parking Solutions has now partnered with two new sites in the United Kingdom, helping to create a better parking experience for their customers in both Wood Wharf and Southampton's ​​Rear of Bitterne Precinct.
With Wood Wharf Estate, a development designed to help create a creative space for the future of work that are thoughtfully designed offices built for collaboration, balanced with a restful setting and welcoming green spaces.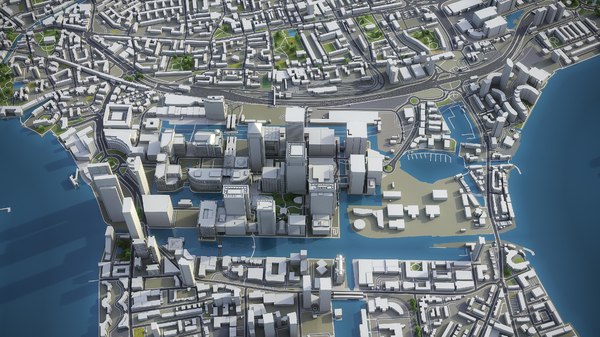 Gemini Parking Solutions will be managing the car park at Wood Wharf with a manned patrol service, patrolling the area frequently throughout the day to ensure all vehicles are following the terms and conditions of the location and that visitors feel a sense of security whilst parking. 
Woof Wharf is located in the heart of the iconic Canary Wharf and overlooks the River Thames, with the HSBC & Barclays buildings visible from the location, which is why it is important that we keep the roads clear, ensuring pedestrians can walk on pavements without the obstruction of vehicles.
At the rear of Bitterne Precinct Gemini Parking Solutions has also introduced manned patrols, adding a friendly face to the parking facilities and ensuring the parking experience is seamless from start to finish. In high-demand spaces such as in this location, having effective measures will ensure that customers have spaces to park.
Freeing up space and carefully zoning the correct areas allows for effective delivery of goods into the local shops, ensuring the produce and products are delivered without causing unnecessary hold ups.
Find out more about our services designed to support retail businesses, by visiting our Retail Sector page.