We are pleased to share that the finalists for the British Parking Awards have been announced, with Gemini being named as finalists in 4 prestigious awards.
The British Parking Awards celebrate leading examples of car park management, enforcement, design and teamwork within the industry, looking to shine a light on best practices and drive the industry towards a better future. Having entered into this year's awards, the Gemini Parking Solutions team is extremely proud to announce that we have been named finalists in 4 award categories, including:
Parking Provider of the Year
Parking Person of the Year
Young Parking Person of the Year
Back Office Award
Gemini Parking Solution is named as one of two finalists in the highly coveted Parking Provider of The Year Award, aimed at celebrating excellence for parking providers across the United Kingdom. Open to both private operators and local authorities alike, as well as 3rd-party platforms, this award is presented to consistent delivery of exceptional service to motorists and the general public.
In addition to this exciting award, the Gemini team is being recognised as has been named as finalists in 3 additional awards. Ryan Jackson, CEO of Gemini Parking Solutions has been named as a finalist for the Parking Person of the Year award as well as Alastair Finlayson, Head of Site and Project Management being named as Young Parking Person of the Year Award. This individual achievements bring a sense of pride to the whole team and highlight the great work the Gemini Parking Solutions team has managed to achieve throughout a turbulent year.
Finally, the hard-work and dedication from the Appeals team, who have worked tirelessly throughout the year to ensure Gemini delivers a values based approach to parking have been named as finalists in the Back Office Award.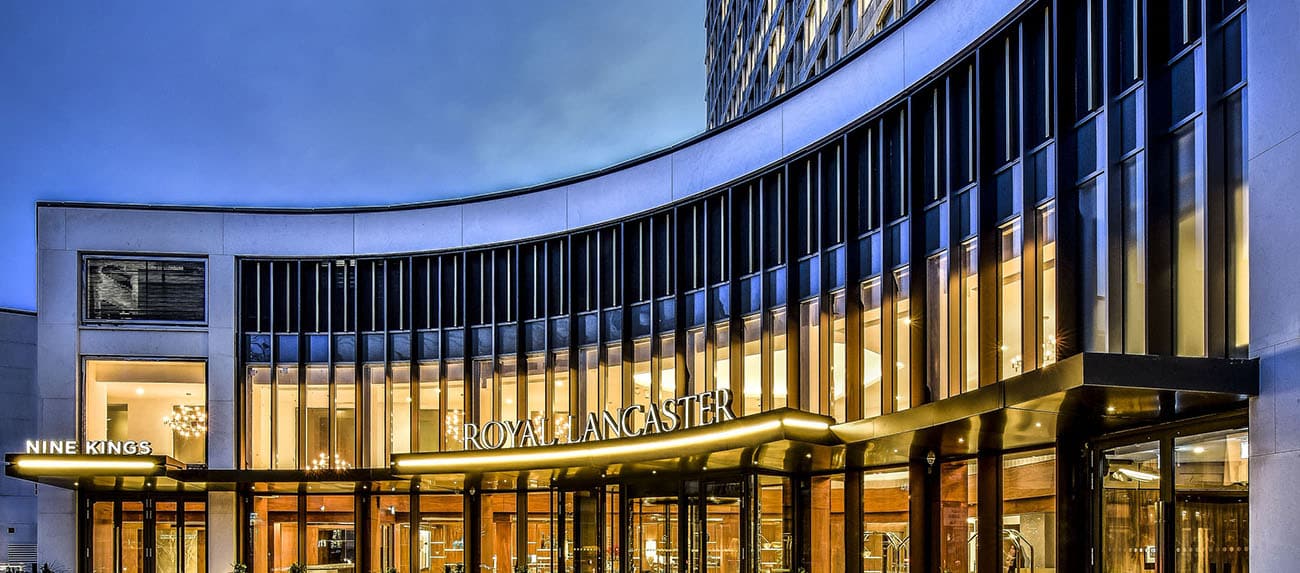 The awards ceremony will take place on the 24th of September at the Royal Lancaster Hotel in London, where the winners will be announced.
With the awards now approaching their 20th year, having begun in 2002 in the Parking Review Magazine, this certainly is an exciting time for Gemini Parking Solutions to be shortlisted for these awards and a fantastic opportunity for leader of the industry to come together and build bridges for progression in the industry – not only for operators, but for motorists, local authorities and businesses alike.